What Limits?
Designer: @DesignbyZarko x Empire Canvas
We were told as children, "Shoot for your dreams, the sky's the limit!"…if the sky was truly the limit, we wouldn't have a car on it's way to Mars at this very moment.

Break the limits of society and free your mind of its so-called boundaries. The impossible is only impossible if you believe it is.
Want to create...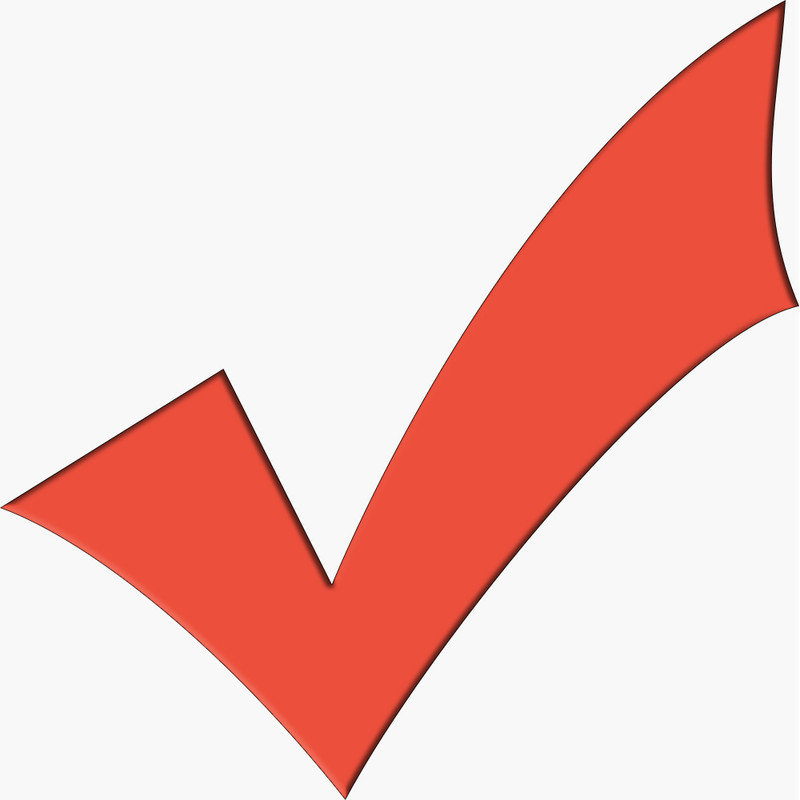 READY TO HANG
FREE U.S. Shipping
LOVE IT OR YOUR MONEY BACK