American Entrepreneur
Designer: Henry Collabos @WoowGraphics x Empire Canvas
Henry Ford once sued the Chicago Tribune for libel.
They'd called him dumb, ignorant, and everything under the sun. All in print.
He called them out right back. Their lawyers then spent days in court proving he couldn't answer the simplest questions on American history.
He was collected and kind throughout the whole ordeal. He even refused his...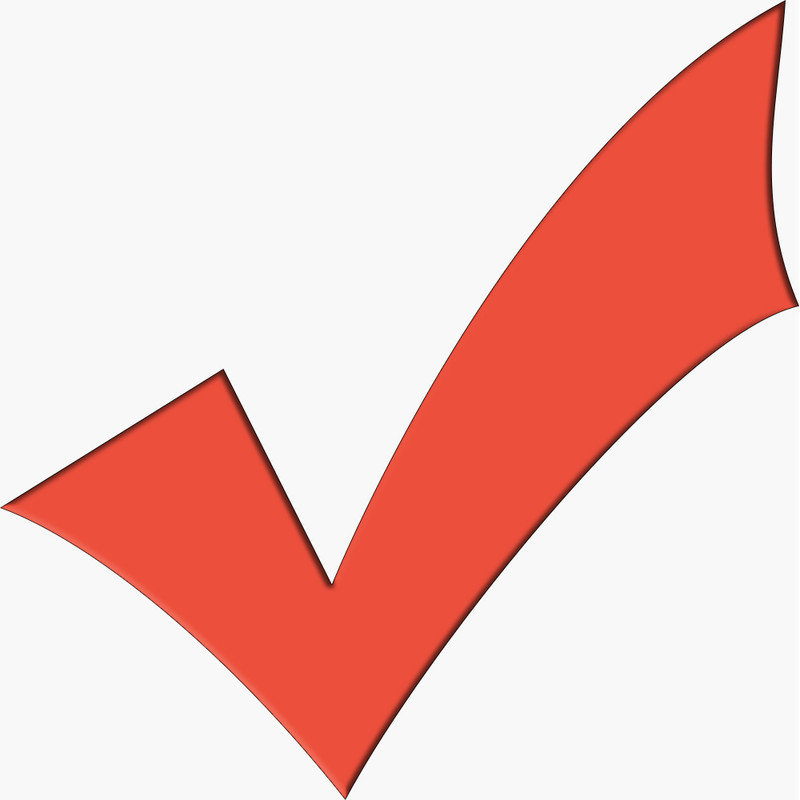 READY TO HANG
FREE U.S. Shipping
LOVE IT OR YOUR MONEY BACK